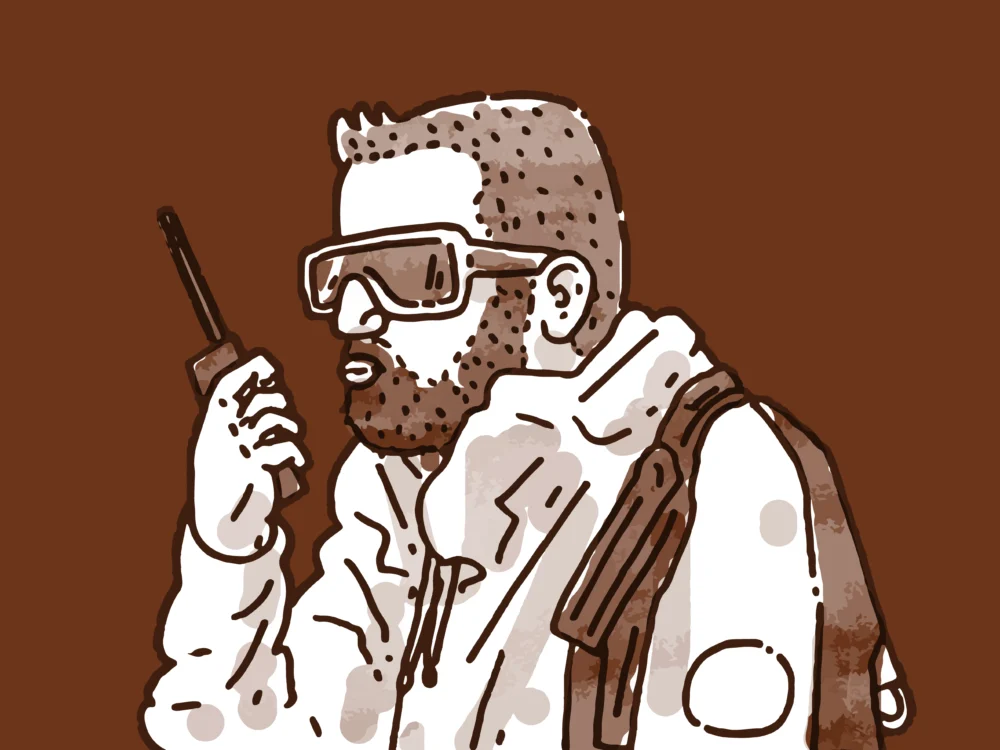 Portrait by Madhav Nair for 1 Finance Magazine
Spot Illustrations by Studio Paperheads for 1 Finance Magazine
Mushtaq Ahmad Magray has been taking to the snowy slopes of Gulmarg — India's ski capital — for nearly three decades now. He is one of Gulmarg's most trusted and seasoned ski guides. In 1997, when there were hardly any ski instructors in the valley, he decided to make a career out of his passion for the sport. For One on One — our series of leisurely interviews with people building fascinating careers that are far from traditional 9-to-5 jobs — we speak to him about what it takes to build a lasting career purely out of passion and talent.  
This conversation took place in October 2022. It was conducted in Hindi over the phone, and has been translated and edited for clarity and length.
Do you remember the first time you took to the slopes? What are your early memories of skiing? 
I started skiing when I was around eight years old and lived in Tangmarg, a town about 15km away from Gulmarg. My first memory of skiing is quite funny because, back then, there was no ski community here, so we wouldn't get the right clothes. My friend and I purchased a pair of salopettes that we would take turns wearing. That's a memorable time for me. Later, in 1996 — when I was around 16 years of age — the circumstances in Kashmir were not favourable. A friend of mine, who owned a small dhaba in Gulmarg, would go skiing there, and asked me to come along. I was afraid to go — at the time, the roads were one-way and we would have to walk back; very few people used to go there. I refused, but he said, "Let's try it." The first time I wore a pair of skis, I realised that it was a lot of fun. In 1997, you can say I fought with my family; they were not in favour of these things, but I insisted on doing it. I completed my basic course that year and ranked first. 
Was becoming a ski instructor your first job?
When I was young, schools were shut for the most part. I don't remember much except that I was making carpets from 7 in the morning to 8 in the evening, and earning ₹20 a day. It's hard to think of that time — I don't think I knew what childhood was; I never played with children my age. So, when my friend took me to the ski field, encouraged me and taught me a bit, I felt free — I stopped making carpets and got an education.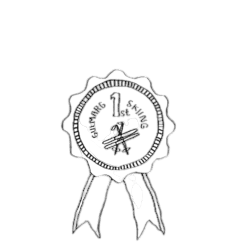 You've been a ski guide for over 20 years now. What does a typical day of work look like for you? And how much do you earn in a day?
I start by warming up on the slopes by 9 am. We send a car to the hotel to pick up clients and bring them to the slopes. Around 9:30 am onwards, we start skiing for about an hour-and-a-half, give lessons and do practicals, followed by a tea break for 5–10 minutes. We break for lunch from 1 pm to 1:30 pm and then the skiing starts again. Around 4:30–5 pm, we end the day. An instructor charges ₹3,500 rupees for a class with at least three to four people. A guide charges ₹6,000 for a group of four. When the pandemic hit, we thought everything would be over and that we wouldn't be able to earn a living, but then a lot of domestic tourists started to come. Over the past few years, we've worked with them throughout the day, from 10 am to 5 pm. 
How often do you practise?
As ski guides, we only practise high up in the mountains. Once you learn to ski, you will not want to take the skis off — you'll want to continue all night. It's an addiction. I need to practise a lot — for however long there is snow in Gulmarg. The season is limited to a few months here, so we ski almost every day. We take a day off to rest only once or twice a month.
What keeps you busy the rest of the year?
The ski season typically starts around the 15th of December and goes on till the 15th of April. The people who come to ski love nature, and they come in the summers again to trek — so we go trekking, camping, biking from Kashmir to Ladakh. Throughout the year, we remain busy with tourists. I also have a business of selling apples, although this year, there are no apples here.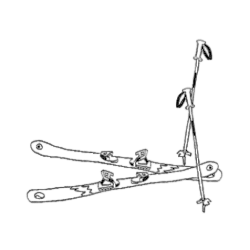 Is there a specific memory from guiding that's stuck with you over the years?
When I used to ski with foreigners, I had a client who put on a helmet and came skiing with me — he was the [South African] cricketer Jonty Rhodes. When I recognised him, he denied it at first, but later admitted it. It was great — I was with him for five or six days. He came back the following year and told me that he wanted to ski with me again — we still share a good friendship.
Have you been in a situation where you have had to conduct a rescue operation during an emergency?
Yes, accidents can happen anywhere. It's a part of the sport. I've done a course with the American Institute for Avalanche Research and Education, so I usually know the stability of the snow because we measure it every day. We do column tests, and then decide what elevation to go to. Only guides can decide this. When we're unsure, two of us go to ski on a small slope on the mountain, and add some pressure — if the snow slides, there's a threat of an avalanche, and if it doesn't, we're safe. 
How did you go about aligning your interest in skiing with your financial goals?
I feel proud that I chose this sport — I call it a 'holiday job'. It's what I always wanted — I love skiing and I love the mountains. I enjoy what I do and I'm earning too. I belong to a middle-class family, so we don't have savings — we spend what we earn. In that sense, one of my children goes to a private school and two of them go to a government school. I'm able to provide for their desires, I'm taking care of my parents, I've also built a home, and I have a small car. So, it's very good. I'm satisfied. Skiing fulfils all my needs. In fact, my younger daughter represented India in kickboxing when she was eight years old and won an international gold and bronze medal. This is all because of skiing — I was able to earn and give a good education to the kids.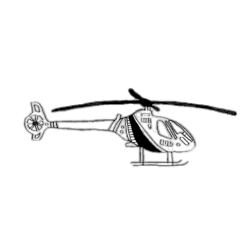 That's great! How much can someone working in this space expect to earn?
Ski instructors, who mostly teach freshers, can earn ₹1,000 in a day — so that's ₹30,000 in a month. But, for that, hard work is required. They have to learn first, and only after that, they can earn. They cannot give up. They should also love it and have a desire to do it — half the people who come are afraid of the snow, but if they have the passion to make this their profession, they can start earning ₹30,000 even in their first year of becoming an instructor. I am a ski guide — we take professionals to no-man's land, and sometimes take people heliskiing, which involves going up in helicopters to places that don't have the facility of a ski lift. Our rates are higher — ski guides can earn between ₹80,000–90,000 a month.
Tell us a little bit about what you're looking forward to and/or working on next.
I want to teach more domestic tourists so that they also come here more often. If I teach 50 people this year, then 100 more will come next year — and 100 more people here will earn. Whenever they come, whether to learn or for fun, they have the right to check the qualifications of their instructor or guide — are they government-authorised? Do they have a license from the Department of Tourism? I also plan on opening a ski school here. It will be called the Gulmarg Ski Club. I will provide certificates to freshers who do their basic and intermediate training here. Right now, my focus is to educate people, with guidance about snow safety, route selection and radio communication. I want to teach this to the new generation that's coming into this field to learn skiing. Earlier, the only people who would enjoy here were foreigners, and a few from Gulmarg. Now, so many more are coming — I want the community to grow further. That would be good for everyone.
Mushtaq Ahmad Magray's MoneySign® is Enlightened Whale. Discover yours here.